Welcome to Kitchen Experts: Your Ultimate Destination for Stunning Kitchen Doors and More!
Are you looking to breathe new life into your kitchen space? At Kitchen Experts, we take pride in being the leading experts in providing top-quality kitchen doors, units and accessories in the UK. Whether you're planning a full kitchen renovation or just want to update your kitchen doors, you've come to the right place!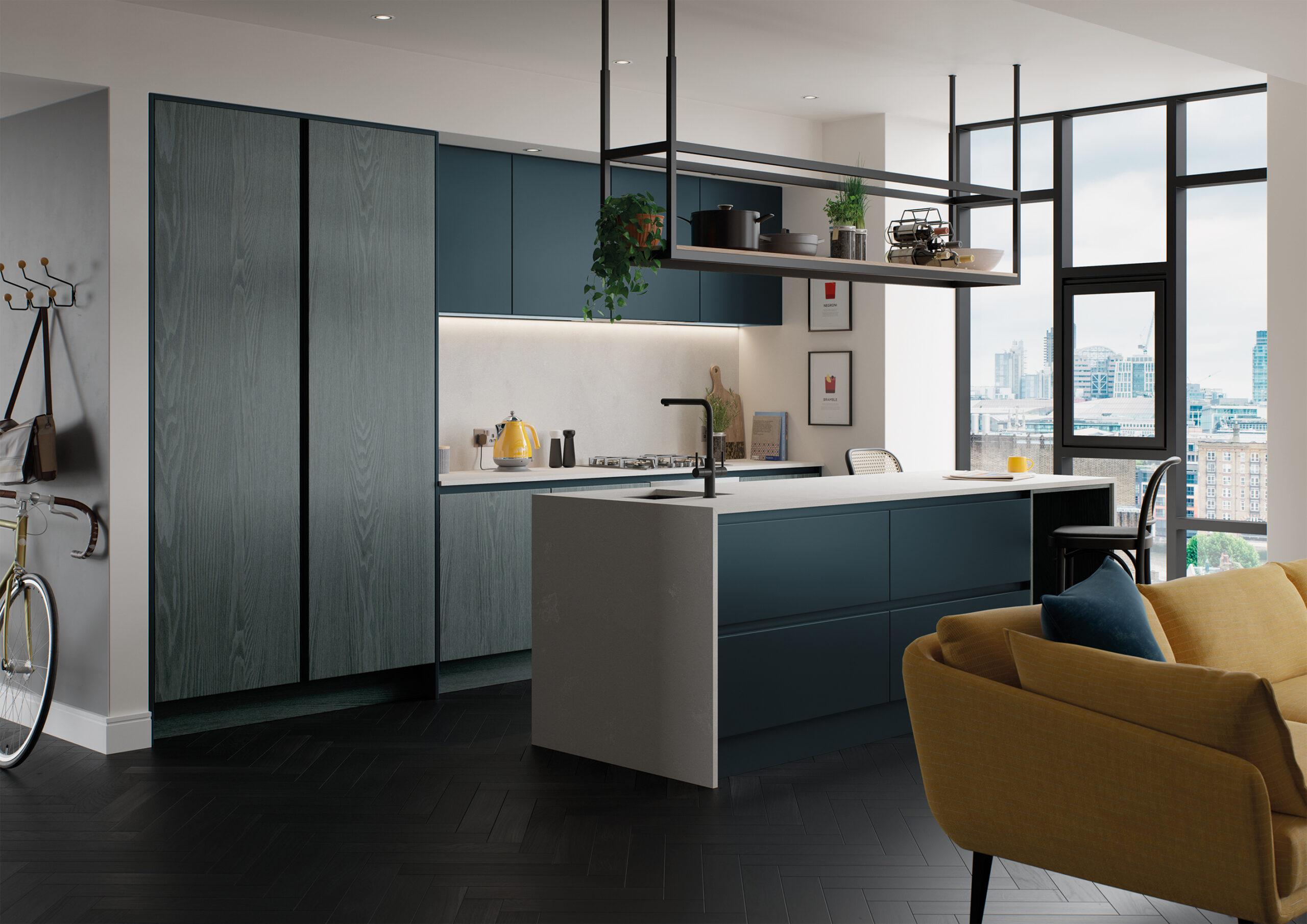 Bespoke Kitchen Doors:
Explore our diverse range of kitchen doors, each designed to add a touch of personality to your kitchen.
Custom Cabinet Doors:
Elevate your cabinets with our stylish cabinet doors, available in a variety of finishes and materials to suit your taste.
Why Choose Kitchen Experts?
Crafted for Longevity: Our dedication to quality craftsmanship means your kitchen doors will stand the test of time.
Tailored for You: Your kitchen should reflect your unique personality. We're here to create custom solutions just for you.
Expert Guidance: Count on our knowledgeable team for friendly, expert advice to make your decisions easier.
Versatile Styles: From timeless classics to cutting-edge trends, our wide range of styles and finishes has something for every kitchen.
Doors for Every Kitchen: No matter your kitchen's size, we have doors to fit perfectly.
All-in-One Destination: From start to finish, we're your one-stop shop for all things kitchen.
Cabinet Revival: Refresh your cabinets with our high-quality modern cabinet units and give your kitchen a stunning new look.
Don't settle for less when it comes to your kitchen. Choose Kitchen Experts for superior kitchen doors, cabinets, and accessories at affordable prices. Visit our virtual showroom, explore our products online, or get in touch with our friendly team today. Let's create the kitchen of your dreams together!
Let's Create Your Dream Kitchen
Contact Us Today
Ready to take the next step towards your dream kitchen? Our team is here to assist you every step of the way. Whether you need guidance, have questions, or are ready to place an order, we're just a click or a call away.