Tailor Your Kitchen to Perfection
Dive into Our Diverse Collection of Cabinet Accessories
Our extensive collection includes:
Kitchen Cornices: Crown your cabinets with elegance.
Kitchen Pelmets: Achieve a seamless transition between cabinets and ceiling.
Kitchen Drawer Fronts: Revitalise your drawers with style.
End Panels: Achieve a polished look for your kitchen cabinets.
Corner Posts: Solve design challenges with ease.
Unlock the potential of your kitchen with our versatile cabinet accessories.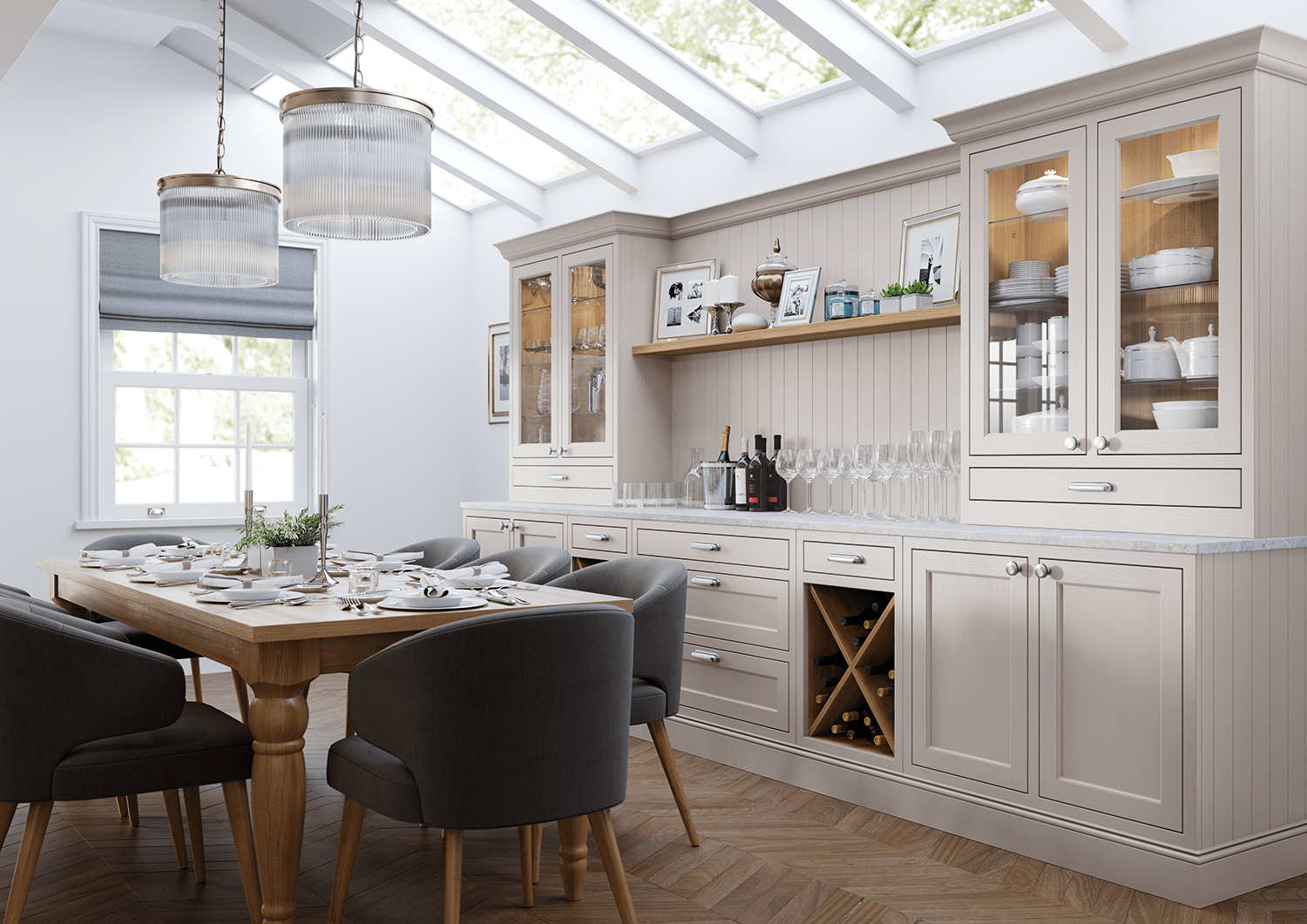 Unwavering Commitment to Quality
Why Our Cabinet Accessories Shine Bright
Our kitchen cabinet accessories stand out for these reasons:
Customization: Tailor our accessories to your kitchen's unique personality.
British Excellence: Proudly crafted in the UK, delivering quality you can trust.
Enduring Beauty: Designed to withstand the rigours of daily kitchen life.
Design Diversity: Find the perfect match for your kitchen's style
Experience the excellence of our cabinet accessories.
Let's Create Your Dream Kitchen
Contact Us Today
Ready to take the next step towards your dream kitchen? Our team is here to assist you every step of the way. Whether you need guidance, have questions, or are ready to place an order, we're just a click or a call away.